US Speedo Speedometer and Instrument Cluster Repair Service
Is your speedometer malfunctioning or are you experiencing issues with other gauges? Has your lighting or display dimmed or gone out completely? We service speedometers and instrument clusters worldwide! Repair your speedometer with US Speedo today!
Speedometer / Cluster Repair Request Form
Ready to start your speedometer or instrument cluster repair today? Fill out our repair request form. One of our speedometer repair experts will contact you back to set up your repair with you!
---
By submitting this form, you are consenting to receive marketing emails from: . You can revoke your consent to receive emails at any time by using the SafeUnsubscribe® link, found at the bottom of every email.
Emails are serviced by Constant Contact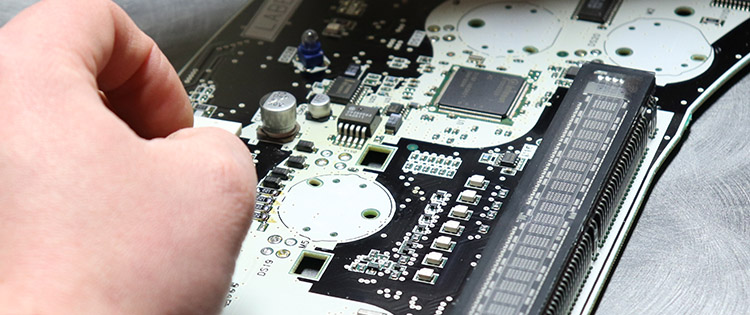 Worldwide Service
We can handle just about any cluster repair imaginable. The process starts by filling out the repair request form. You will then be contacted by one of our speedometer repair experts. You will be given instructions on how to get your instrument cluster to us and a timeframe for your repair. Most repairs are done the same day we receive the instrument cluster.
Local Customers
Local customers are free to stop by our showroom at at 6050 Birch Drive in Flint, MI 48507 any time!
Questions?
If you have questions on our speedometer and instrument cluster repair process or would like to start your repair by speaking to one of our speedometer repair experts, contact our sales team at (810) 244 – 0909 or sales@usspeedo.com
US Speedo Speedometer and Instrument Cluster Repair Service Info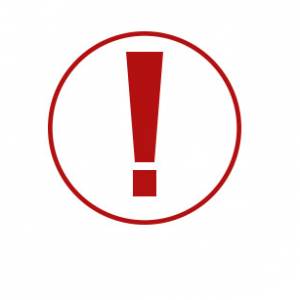 Common Issues
We repair nearly all makes and models. Repairing so many speedometers and instrument clusters every day, we can quickly diagnose and easily repair many of the common issues you might be experiencing. Some common issues we find are:
Malfunctioning Gauges

Dim or Out Illumination

Intermittent Power Failure

Battery Draw / Power Draw

Shift/Odometer Display Failure
Whether you are a local customer or would like to take advantage of our worldwide repair service, contact us today at (810) 244-0909 or complete and submit our repair request form to start your instrument cluster repair with us!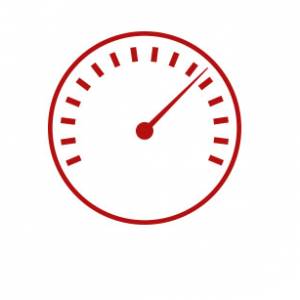 More Than Just Speedometer Repair
We will repair your instrument cluster. In many repair cases, we rebuild your cluster's circuit board so you don't have to worry about another problem with your cluster in the future! Stepper Motors, Resistors, Solder Points and more, we don't just fix your cluster, we service it!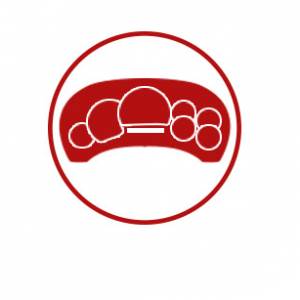 03-06 GM Truck and SUV Cluster Repair
One of our biggest repair inquiries is on GM vehicles. Specifically GM trucks (Silverado, Sierra, Tahoe and Yukon). Eventually, all instrument clusters from that year span will need to be rebuilt. This is also true of many GM cars that were built during the early 2000's. There was an official recall on many of these makes and models.
From replacing the stepper motors (small motors that turn the needles.), to replacing the lights, fixing solder joints, repairing LCD screens and replacing resistors, US Speedo does it all. (Circuit board replacements may be an additional charge.)
Repairs are much more costly through Dealers
Dealers will not take the time to diagnose problems and repair components in your existing speedometer. A dealer repair generally includes the purchase and programming of an entirely new instrument cluster. This can cost $500 or much more. In nearly every case, US Speedo repairs your existing speedometer and can save you hundreds of dollars! Don't suffer from faulty gauges or wait till you get a costly speeding ticket. Let our experienced techs help you with your speedometer repair today!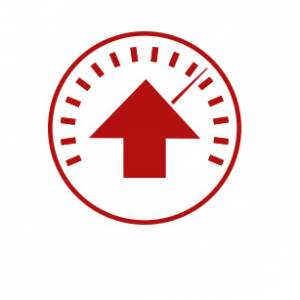 Discounted Upgrades
While US Speedo has your instrument cluster apart, you may want to take advantage of great discounts on our Custom Speedometer Upgrades. Want to add LED lighting, one of our custom gauge faces or new lens and needles? Change the look of your dash while we are already working on your instrument cluster.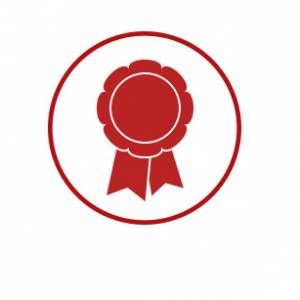 Warranty
All US Speedo repairs come with a full one year warranty on not only the parts, but also the labor! In most cases after we do your repair/rebuild, you will never have another problem, and most likely the repair will outlast the vehicle.
Top Instrument Cluster Repairs
Speedometer Repair, Cluster Repair, we do it all. We service nearly all makes and models! We don't just repair the cluster. In many cases, we rebuild/refurbish your entire circuit board! Here is a list of our most common repairs by vehicle.
03-06 Chevrolet Silverado
03-06 GMC Sierra
03-06 Chevrolet Tahoe
03-06 GMC Yukon
03-06 Chevrolet Suburban
97-05 Buick Centry / Regal
02-05 GMC Envoy
02-05 Chevrolet Trailblazer
03-06 Cadillac Escalade
03-07 Hummer H2
04-08 Ford F150
03-06 Chevrolet Avalanche
00-05 Chevrolet Impala
07-13 Chevrolet Avalanche
00-05 Buick LeSabre
00-05 Chevrolet Monte Carlo
05-09 Ford Mustang
04-07 Ford Taurus
02-08 Dodge Ram
04-07 Chevrolet Equinox
00-08 Pontiac Montana
07-18 Jeep Wrangler
02-07 Buick Rendezvous
06-10 Hummer H3
03-06 Chevrolet Express
95-05 Chevrolet Cavalier
01-06 Jeep Wrangler
07-16 Acadia / Enclave